Unconventional Innovator Award
This is an archive of blog post I wrote during my second venture (Sybil).
As we told you 3 days ago, Martin has pitched at the InnoPitch Competition with 5 other finalists.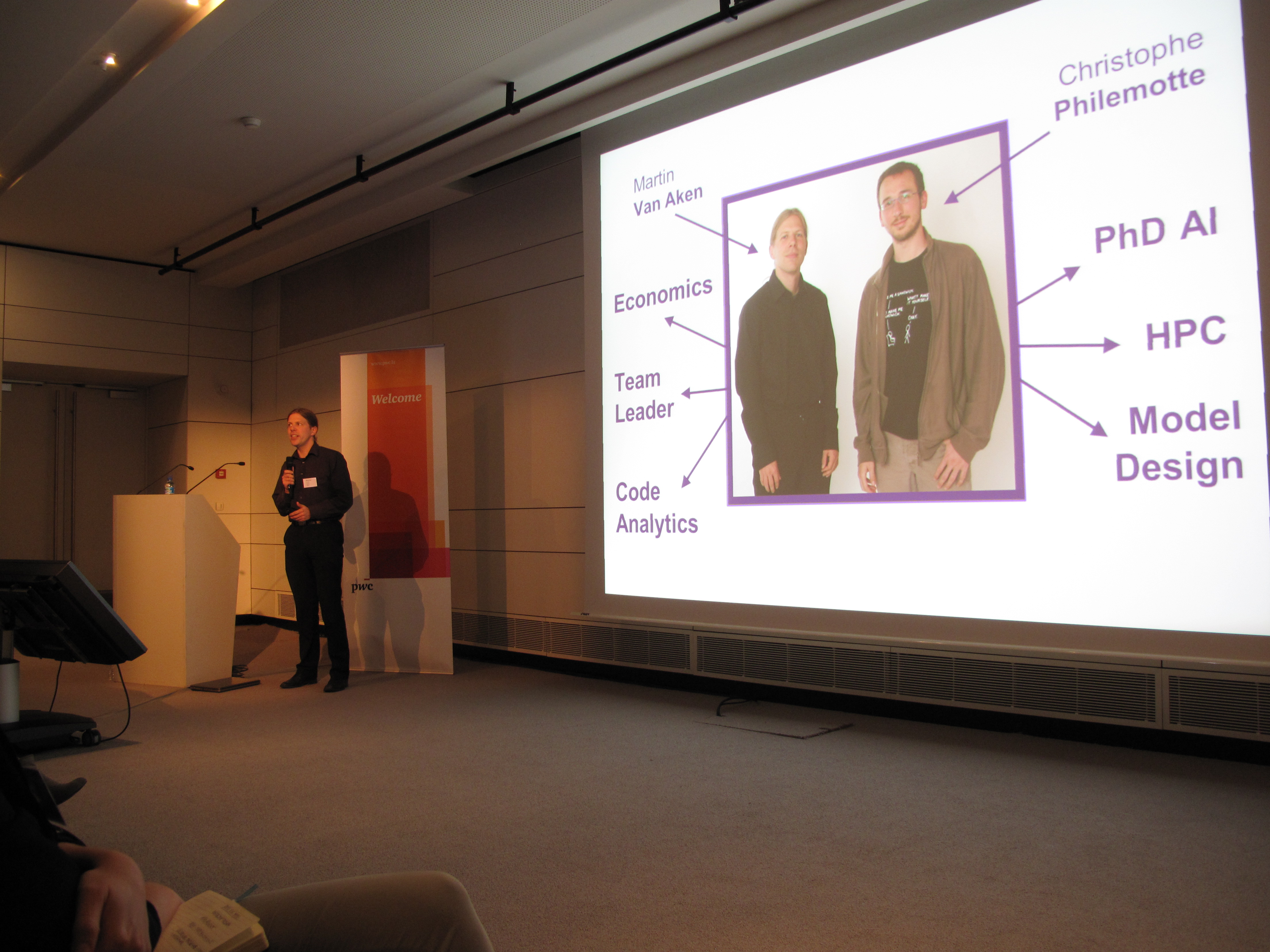 We've got interesting questions and feedbacks from the judges, Matthias Ummenhofer (Head of Equity and Risk Finance, European Investment Fund), Anne Glover (Co-founder and CEO of Amadeus Capital Partners), and Carlos Eduardo Espinal (Partner, Seedcamp), but also from the audience. When you're defend your project before people, the things become concrete, it's always a great feeling.
Today was the second and last day of the first Unconvention and the Innopitch winners were announced. The European Young Innovator of the Year 2012 was Tamás Haidegger with Hand In Scan, an easy way to check hand hygiene in medical environment. Honestly, this project is far mature than the others, and it is about health: it can directly saves life. A great innovation.
We won the audience unconventional Innovator award.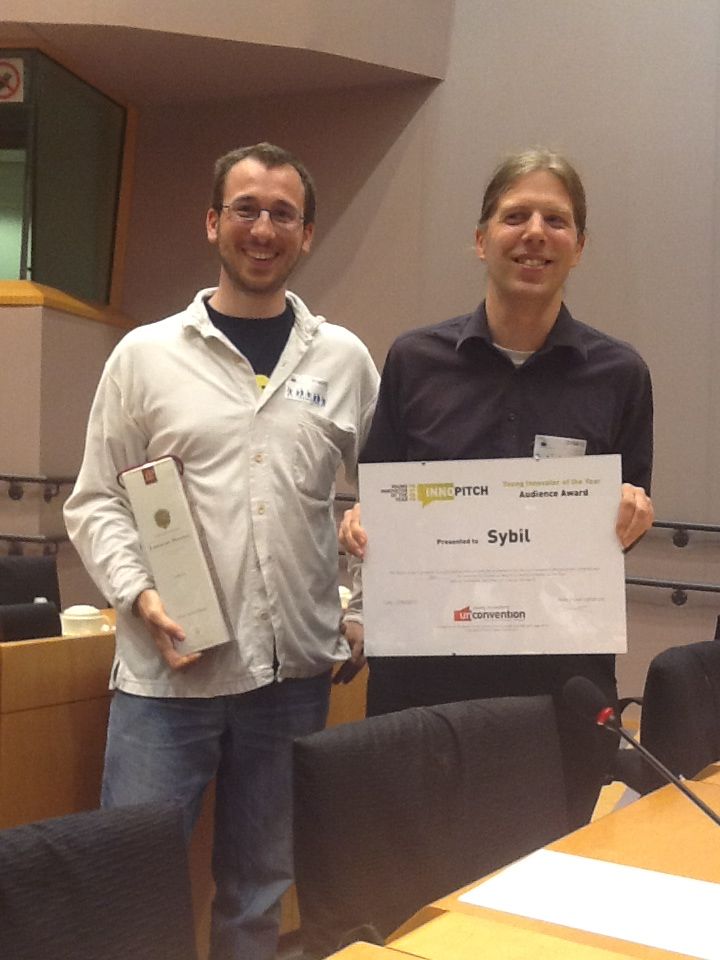 Due to very tight score, a second one was awarded to Wishareit, a social network to buy the perfect gifts.
It was a interesting experience, and it was especially great to be supported by the audience. Thanks to our supporters, it was very nice to meet you. Tomorrow, we'll be back to business and development ... the most important things to make Sybil a success.
---
If you have any comment, question, or feedback, please share them with me.
---
Subscribe to the blog!