Welcome!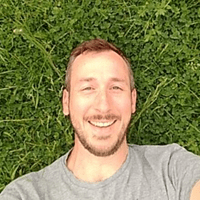 I'm Christophe. This is my professional website.
Do you need to build a software product, process data, improve your development workflow to reduce maintenance costs or delivery time, grow a team, improve your skills or the skills of your team, find the methodology that fits your needs, work with machine learning or complex techniques?
Are you addressing a problem related to the basic needs (e.g. food, shelter, transportation, education, healthcare) or emerging global challenges (e.g. climate, biodiversity, resources, energy)?
I can help you! Let's talk. As a freelancer, I can consult, design, implement, and deliver anything needed to build and ship a software product from human organization to technical systems, from strategy to execution. It can take a few days or several weeks. I can also act as an interim CTO. You'll learn more about my experience in the work section.
You can also find some of my writings on software development , engineering, and related topics in the Blog section. I like to share my knowledge, and I am happy to give talks. Please contact me if you'd like me to give a talk.
Baking software?!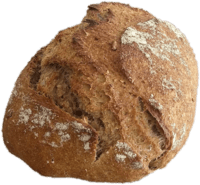 I love baking and I'm fascinated by natural fermentation. So, I mainly bake with my own starter. I love it for many reasons:
You feed people you love.
Practice beats perfection.
You improve your techniques by doing, over and over again.
Your practice pushes you to learn theory.
You have to practice to go beyond theory.
Even if you fail, you learn and you eat 😋.
I build software the same way.